For his 2014 EP Computer Controlled Acoustic Instruments pt2, Aphex Twin wanted the dream of musicians for decades: a drummer you only had to punch the information into once. So he got the Logos Foundation to make him a mechanised snare drum: Snar 2.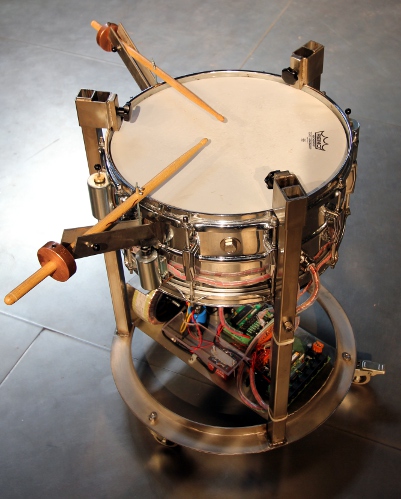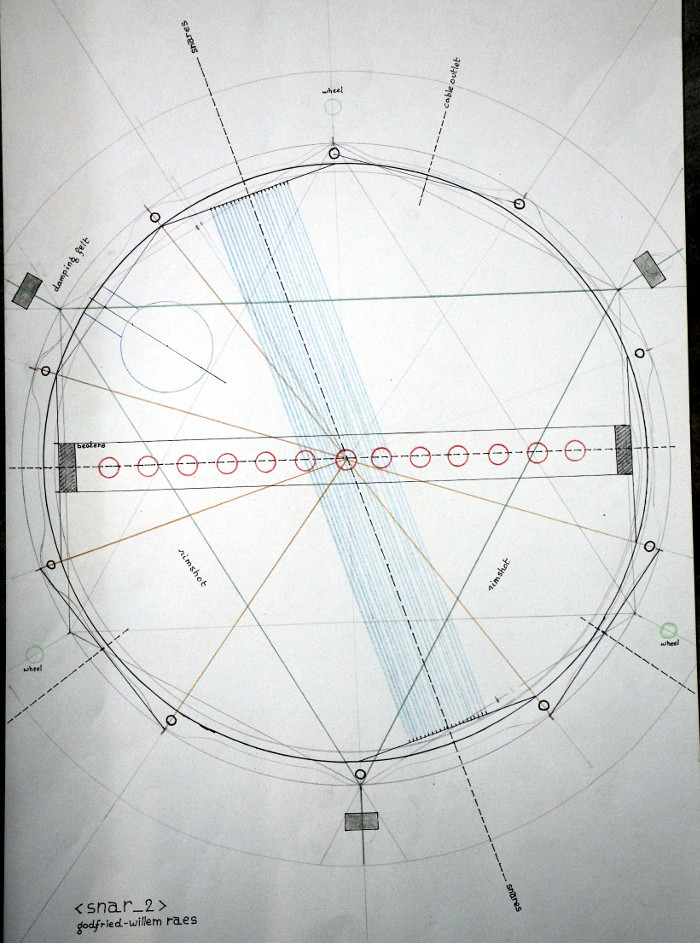 Here's what it sounds like.
Aphex Twin got them for the job because of their 2012 robot drummer Snar.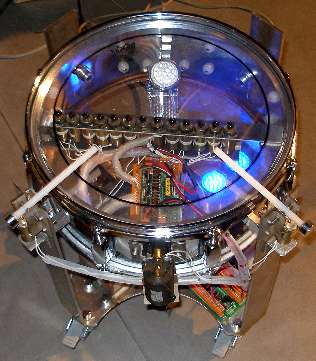 Of course, others have done this trick. Polyend sell the Perc Pro MIDI-controlled drumkit, a snip at £999 (you supply the drumkit):