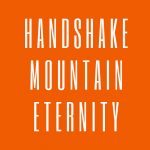 DENJ: Handshake Mountain Eternity — a rocky first 30 seconds; starts off in the manner of horrible noise music (not that there's anything wrong with that), but turns out to actually be some quite sweet and endearing emotional synthesizer pop songs made by one guy at home. So start with the second track if you're trying it casually. Even when the production is rough, the songs and arrangements are well worth it.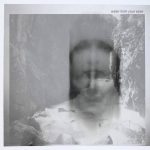 WATER FROM YOUR EYES: Water From Your Eyes — catchy post-punk new wave pop with drum machine, guitars and female vocal. Got some BBC 6 Music airplay. You can also get a cassette version, each one individually stained with tears (yeah). "I Am Barely A Shadow" and "Give Me Up" are excellent starts. A really nice homemade demo.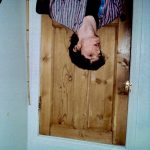 NEW HORROR: Fruitless Search — post-punk into mid-'80s indie band overtly taking inspiration from the Jesus and Mary Chain, and you'll be unsurprised there's more than a little My Bloody Valentine in there ("Mirror" crosses the two very nicely). Sounds like an authentic demo of the time (band recorded in a cardboard box, vocals in a toilet), but hits the spot for repeat plays.