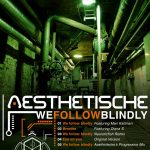 AESTHETISCHE: "We Follow Blindly" (Alfa Matrix) — a well-executed synthpop single that improves with repeat plays. Very much on the techno end of the EBM spectrum; everything about this is designed for the nightclub. Features Mari Kattman on vocals, and she does a great job. B-side "Breathe" (vocals by Diana S. of Junksista) also wins.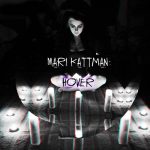 MARI KATTMAN: Hover — and here's Ms Kattman's own album, with music by Matt Echo. A blend of early '90s dreampop indie (Curve et al) with later '90s trip-hop, in a manner compatible with modern industrial pop. (Mari also appeared on Psy'Aviah's Seven Sorrows, Seven Stars.) Check also the Brutal Resonance interview. Above: "Hunter", "Reanimator". Matt also has a Bandcamp of his own, with of course more Mari on it.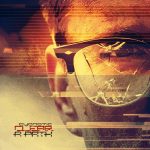 CYANOTIC: "Clear A Path" (Glitch Mode) — The first single in the Tech Noir series, apparently to be a "loving tribute to classic cyberpunk and industrial music culture", which means they sound like angry Canadians from the early '90s with lyrics about conformity and samples of someone shouting "motherfucker!" The comforting sounds of my youth, before industrial crossed with trance. The B-side, "Control = Lost", is more Chicago than Canada.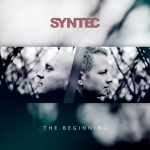 SYNTEC: The Beginning (Infacted) — the album featuring the single "Catch My Fall", reviewed here just last week. This fulfils that promise: catchy EBM-styled synthpop, cheesy in places (very cheesy in some) but does the job, sticks in my head like a very sticky thing and makes me want to play it again. Includes a fairly faithful cover of Real Life's "Send Me An Angel". An excellent return, twenty-one years (!) after their previous (check this nice interview about what they were up to and their return, or perhaps the translation). There's also a compilation of their '90s stuff.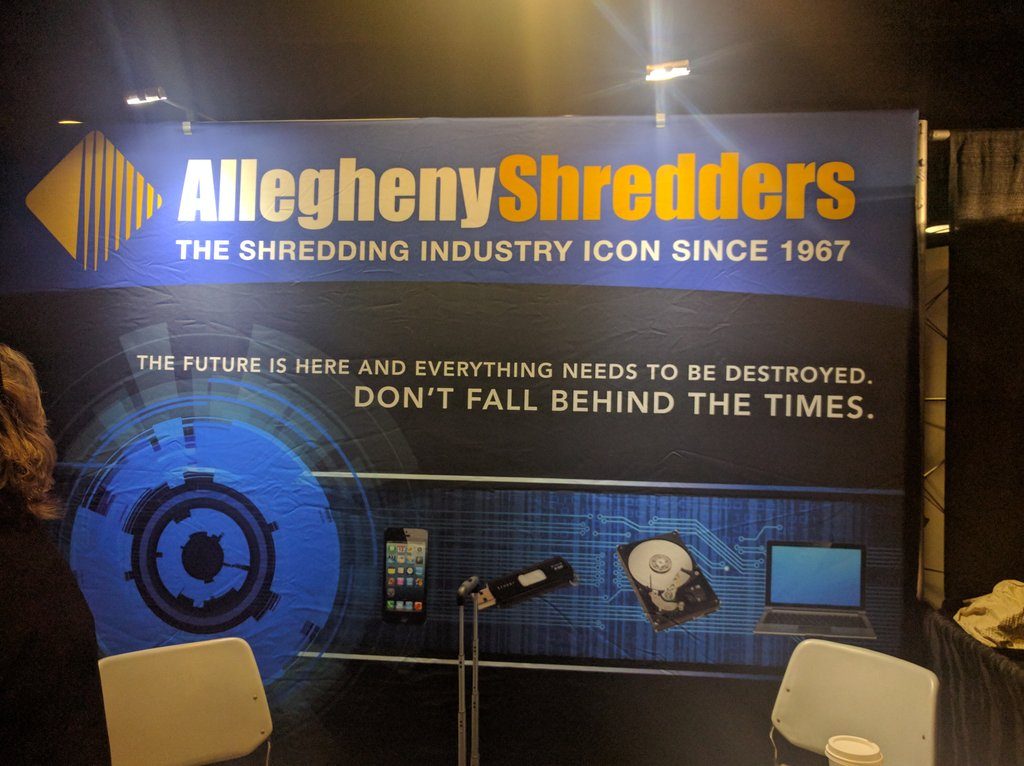 THE FUTURE IS HERE AND EVERYTHING NEEDS TO BE DESTROYED
photo: Ingrid Burrington