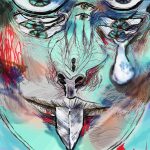 FRENCH CONCESSION: At Knifepoint — dreampop with multilayered vocals from Ella Chau Yin Chi, who started the band in Shanghai and is now based in Christchurch, New Zealand. She calls it "sci-fi seducted future pop" and says this EP is directly inspired by Ghost in the Shell, but you don't need to know that to get it. There's three more EPs as well on the Bandcamp. Above: "Travelling Lights" live in Christchurch, and "To Be Free" from the earlier Euphoros.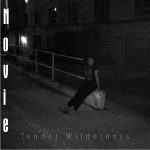 NOVIE: Tender Wilderness — downtempo synth landscapes backing the singer-songwriter. The guitar screech on "Love Or Reason" wins. Also check the earlier singles, "Sunrise (Say When)" and "Kites". Above: older track "Funk 3 (Get Next To You)".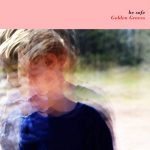 GOLDEN GRAVES: Be Safe — late '80s gazing of shoes. Remember those compilation LPs Creation would put out each year in the late '80s and early '90s? If you told me this was on one of those I could believe it. Like surf music with the drums turned up, put through all the reverb in the world. All the tracks are good, but "Trash" and "Whoad" in particular.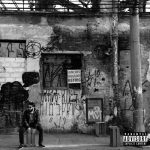 THE DECLINER: Better Live in Misbehave — I mostly don't like or listen to rap, but this is pretty good even if I can't understand a word of it. Definitely an excellent cup of blare. The backing is atmospheric and dreampoppish, tagged "psychedelic"; the vocal most assuredly is not. Whatever it is, it works. This is a live recording, too. Look, just click on that link and have a listen.