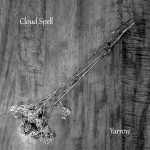 CLOUD SPELL: Yarrow (Fobe) — minimal synth with ethereal dreampop female vocals, with songs strong enough not to ride on the effects. Sometimes the instrumentation is a bit too minimised and the song deserves more, e.g "Mother"; but this is a minor quibble for a good debut. Personal favourites "No Secret", "Mother", "Nature Is My God". Yeah, probably witch house.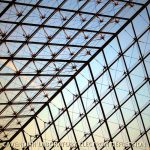 CAVENDISH LABORATORY: Electron Deflection — pleasant and surprisingly interesting instrumental synth noodling at five or six minutes' length a go. It's not putting itself forward and it's never going to be a pop hit, but if you like this sort of thing then the band name and cover photo aren't going to lead you astray. I can just picture this as an LP with three tracks a side.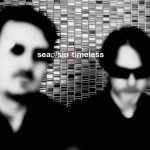 SEAOFSIN: Timeless — EBM synthpop from Italy. The vocal and riff melodies are middling, but the best songs ("b.L.", "sOmeTImes", "aLonE", "AlwaYSinbLaCk") really get the beat working. The guitar on top makes "tHeoRiGinaLsin" work. Only thing I'd note is the songs often don't quite have choruses, so seem not to build up to anywhere. But the good ones do well enough with the sounds and the beat to make it all work.