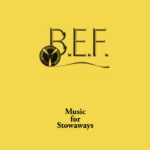 B.E.F.: Music For Stowaways (Cold Spring) — Martyn Ware and Ian Craig Marsh split from the original Human League in late 1980 and formed a production company, the British Electric Foundation. Their first project was a band, Heaven 17, with vocalist Glenn Gregory. BEF's production projects all failed except Heaven 17, who are in fact still out there and playing occasional shows — or Ware and Gregory, at least.
(Well, Music of Quality and Distinction Volume 1 made an impact — specifically, that the BEF's version of "Ball Of Confusion" relaunched the career of Tina Turner.)
This collection goes back to BEF's hopeful beginnings. Music For Stowaways was a limited-edition cassette of instrumentals by Marsh and Ware, released 13 March 1981, the same day as Heaven 17's first single, "(We Don't Need This) Fascist Groove Thang" — which Music For Stowaways included an instrumental version of.
The 1981 tape was named after the Sony Stowaway TPS-L2, the first model of the Walkman — the portable cassette player that introduced the world to the very concept of walking around with earphones in, listening to a personal soundtrack of whatever you felt like and not just what people around you were hearing. This was radical.
So Music For Stowaways has been rereleased for the nostalgist market — remastered for CD, LP and download. The tape made quite an impact in 1981 — even Smash Hits rated it 9 out of 10 at the time — though nobody will care in 2023 except historically-minded synthpop nerds and other old people like us. It's a couple of guys making tunes with the cheap synths they could afford in 1981. But it's a fun listen if you know who Marsh and Ware are, and it gives you a good idea of how they were thinking. You can preview it now on Bandcamp, and it's on sale from 21 April.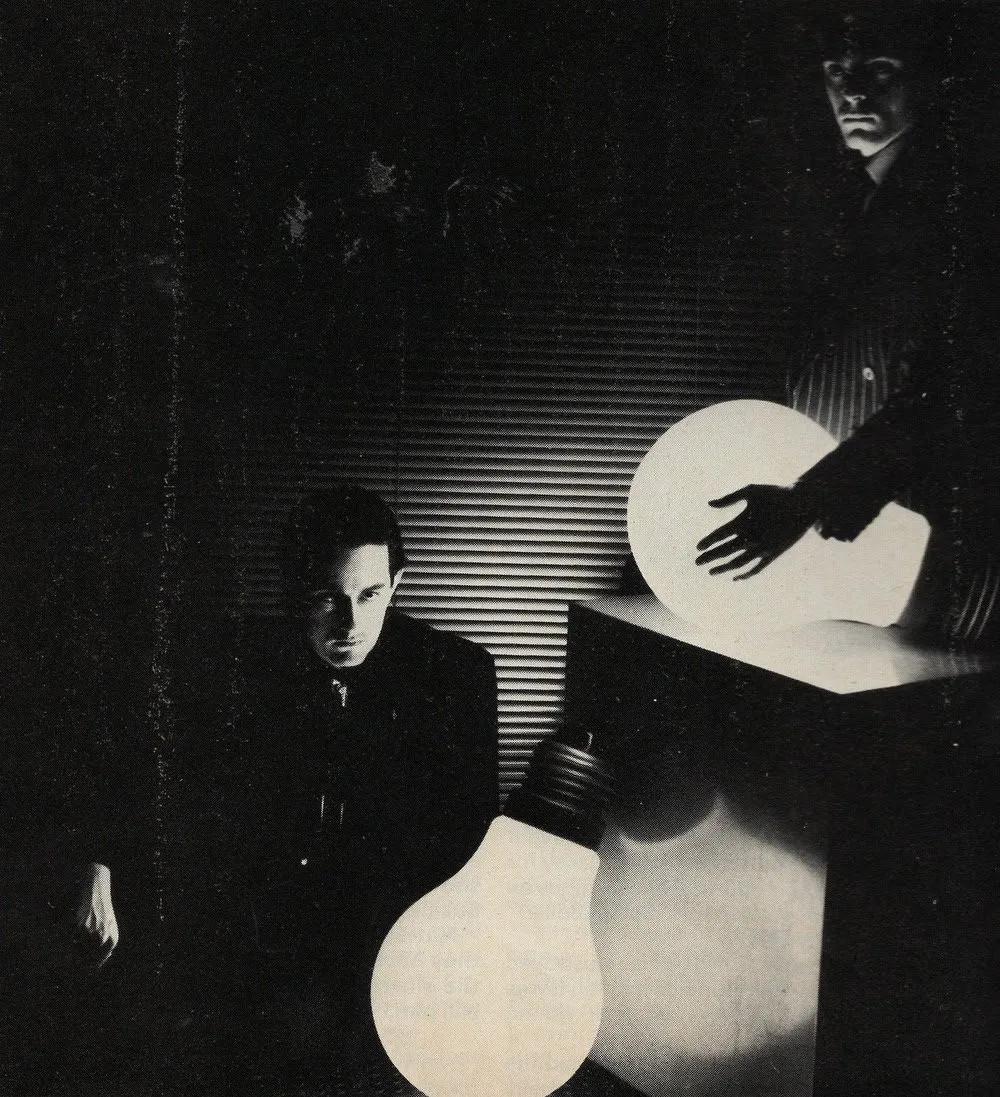 "Hang on a minute, lads, I've got a great idea!"