Today we hit the Bandcamp for various recommendations of mates' mates' bands. Send yours in! At worst it'll be ignored.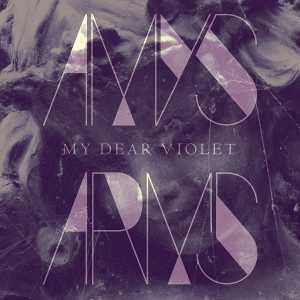 AMY'S ARMS: My Dear Violet — Toronto indie goth rock band with dual female vocals and a successful crowdfunding for a decent album recording. Nice songs, and particularly the extra single "Sundown". The first play didn't grab me, the second did, getting "Tram" (video of the original version below) stuck in my head.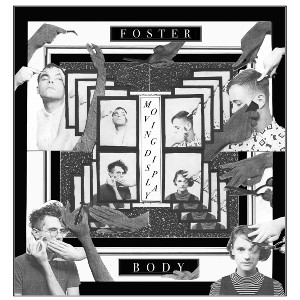 FOSTER BODY: Moving Display (Diabolical) — Art-punk, quirky but doesn't push it too hard … mostly. The lazy comparison is Devo for the quirk style, but this sort of thing was de rigueur in cassette indie in the early '80s. (We have better recording equipment now.) The frenetic playing is good; they sound like they'd be excellent live.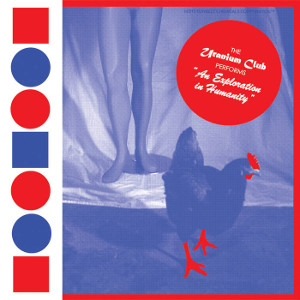 URANIUM CLUB: Human Exploration (Static Shock) — "Hardcore punk" where you can hear the instruments; aspires to sound like Wire. Recording quality could do with work for 2016, but you can hear everything so what am I fussing about. (Maybe that's authentic cassette overload blatter.) This is worth repeat plays. Start with "Rafter Man".