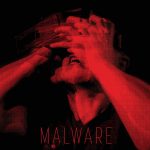 VOIGHT: Malware — some bands played Movement by New Order and heard a manifesto for action. This record suggests to me potential for a short rambling thesis on Movement as a template for non-goth (-as-such) darkwave. (Voight call themselves just "post-punk".) If you played Movement and heard an album of potentially good ideas rendered badly, this might be the fix-it for you. Apparently they have past form in this area. The other Voight records are also worth your time if this sounds like your bag.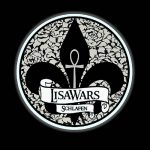 LISAWARS: "Schlafen" — authentically recreated early '80s Neue Deutsche Welle with Korg, down to sounding like it was recorded in a cardboard box. Catchy as hell, I played it twice again immediately after hearing it once. I'd never heard of the band before, but they've been going for years and have a pile of stuff up. This single is free or you can buy their complete works for €6.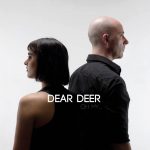 DEAR DEER: Oh My (Swiss Dark Nights) — Shouty French post-punks. Gentle at first, and then the shouting starts. The vocal style of the more obscure early non-machine goth rock, but with more to the instrumentation. And decent songs that fit the style. Below is the band being indie in a basement last year with their theme, "Dear Deer". There's also a Soundcloud of demos.