Yesterday was Brian Eno's 69th birthday. Lester Bangs interviews Brian Eno, apparently an unpublished interview. Mr Eno is a thoroughly delightful fellow.
I found this from looking at the Dangerous Minds article for Eno's birthday and trying to track down the record sleeve at the top. A Google Image search on it and going to All Sizes turned up this blog post linking to it. The page has long since come down. A find, lurking in the Internet Archive, unindexed, waiting for a determined reader. Tracking down useful stuff lurking in the IA will be the future of humanities scholarship.
Here's the documentary Dangerous Minds posted. It says 1994, they think it's 1992. There's a bit of German at the beginning and the rest is in English.
Bonus: how Brian Eno managed to pee in Marcel Duchamp's urinal "Fountain". Allegedly.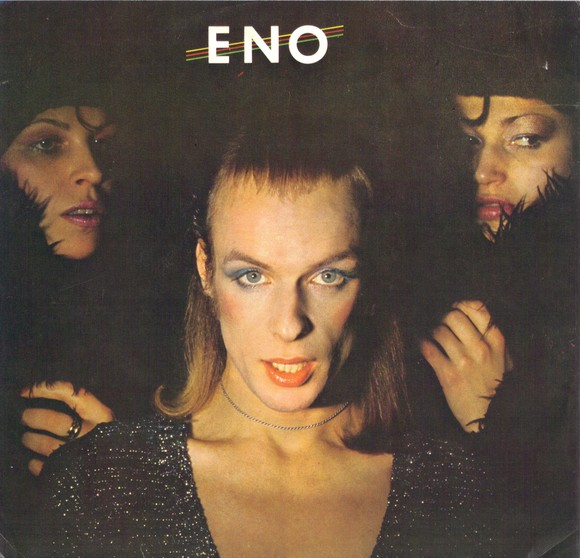 It appears to be a bootleg of a Peel Session of "Baby's On Fire". But surely a sleeve this obviously good must have been used elsewhere.