"Donut" by Severed Heads, to be released shortly, is a disc that will work in a CD player or on a turntable. The song is available now, and the physical object shortly.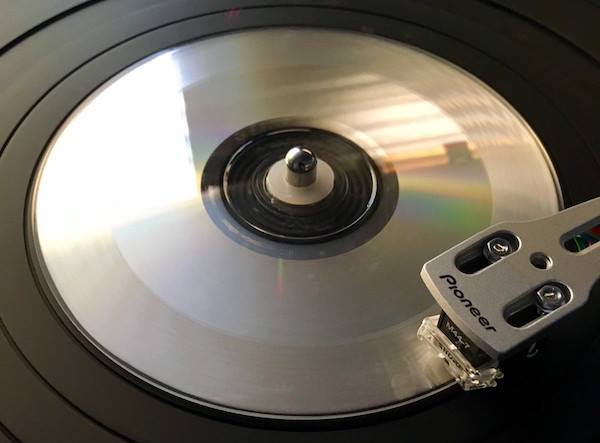 "Donut is happening. It works. It's a CD you can also play on your turntable. We have only a limited number. Once we have sleeves, it goes on sale."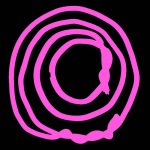 The CD data goes from the inside out, the groove from the outside in. It's almost certainly been lathe-cut into the CD. I'm actually surprised nobody's done this before. It'll be announced on the Severed Heads Facebook and the Bandcamp page. Price is not set yet.
The song itself is a soundtrack-sounding cutups piece for the suburban high life. If you liked their more Cliffordy old stuff, this will be just your bag.
The other question is: "why?" To which the answer is: Tom Ellard, basically.

Tom's epistle to his Facebook fan group
In the meantime, here's The Quietus being all Cliffordy, and here's what Tom thinks he's up to these days. Why don't you hit the Bandcamp and send Tom five bucks.
Update: Hybrid CD finally available for US$24 from Bughlt. 300 numbered copies.