THE BOOK IS OUT. The flow of Rocknerd posts may pick up.
KINDLE STORE: Kindle UK, Kindle US … other countries change the Amazon URL yourself, it's available worldwide. For £4.99 in your currency.
(Lotta sales in Japan … I have no idea why.)
Print version on the way … probably Smashwords in a week or two. I work a day job, book stuff is like working a second job that also requires thinking.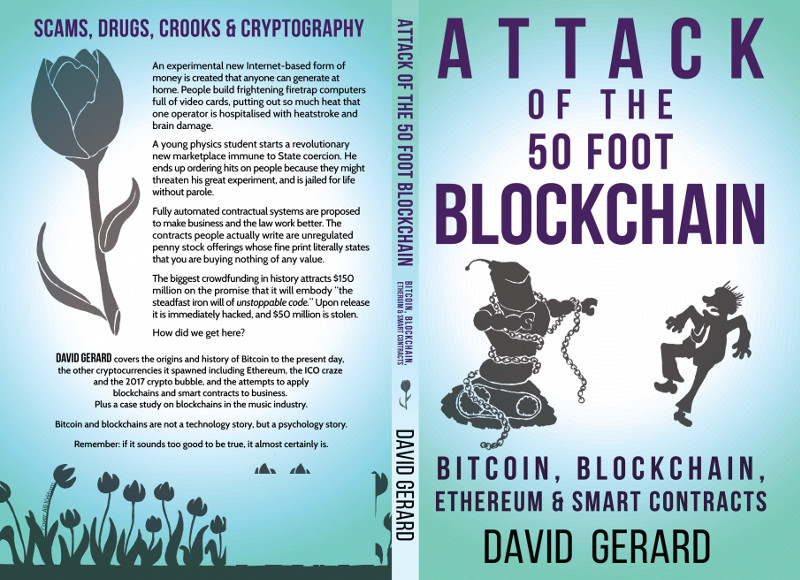 This may not be quite the final colours, because all RGB devices are LIARS LIARS LYING LIARS WHO LIE about CMYK colours. For me, this is all flashbacks to student newspaper production in the 1990s.
Today I did a podcast interview with the Financial Times. It was fun! If you care about the book, you may want to follow the Facebook.
More music tomorrow, I promise … probably Seeming.
UPDATE: if Amazon is a pain in the backside, consider getting a copy off Smashwords! Also I get paid more.