Review of a history of The Face. I had a chance to be in the last issue of The Face, but couldn't make the photo shoot (a pile of B-Movie goers). How annoying. (Even if The Face's stock in trade was showing just how ugly fashion could be when it really tried.)
The same trash heap cassettes belong in. Dreadful things. The trouble with the return of cassettes for the hipster market: nobody makes decent magnetic tape any more. (That's paywalled, but you can see the video. Text here, and a copy of that.) There's maybe a year of tape left. The main cassette manfacturer in the US, National Audio, is going to start a production line just for high-quality cassette tape. Damn, and we were so close!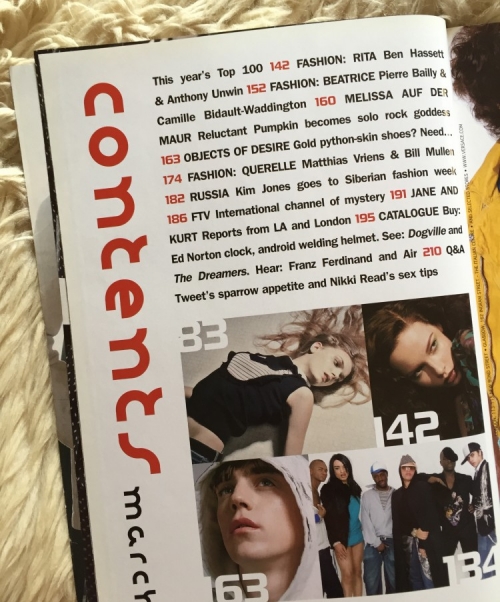 That coulda been me there! Possibly.