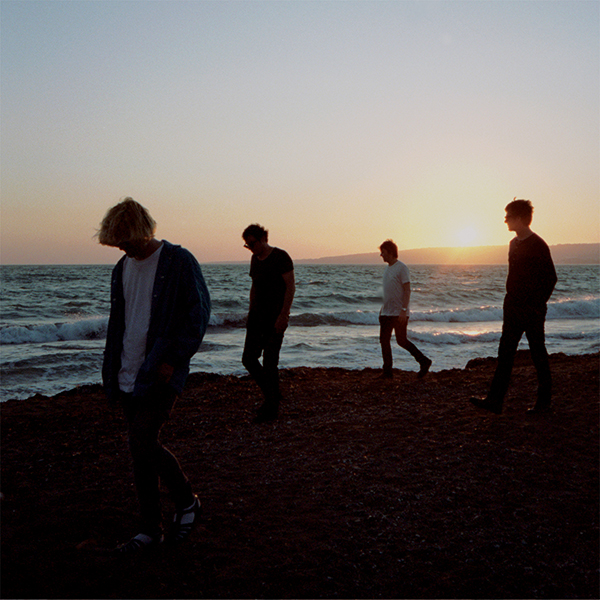 As one of the great British indie synth-rock bands (hey, just call it "Madchester") of the 90s, The Charlatans, left an indelible impression on those who encountered them. Three of their studio albums reached #1 in the UK, in that period, (Some Friendly, The Charlatans, and Tellin' Stories), and four of their singles were in the top 10 ('The Only One I Know', 'One to Another', 'North Country Boy', and 'How High'), along with a string of others that also fared damn well indeed.
Alas the 00s were not so kind to them. Whilst their five albums all charted ('Wonderland' in particular reached number 2), they lost talented keyboardist Rob Collins in a car accident, and drummer Jon Brookes from a brain tumour. None of their singles from the period reached the top ten, although clearly there was still plenty of talent; 'Blackened Blue Eyes' for example is certainly an superb piece of work in production, lyrics, and narrative.
But they did struggle to find their place again. The otherworldly and powerful sound from a band who produced 'The Only One I Know' from 1990 would require great creativity and invigoration twenty five years later. Alas, despite rapid success in the charts by many who want a revival of The Charlatans (for good reason), their new album, Modern Nature, does not include these features.
What is provided is a range of slow-moving eighties-style indie-pop songs. As a style this is fair enough, and has the occasional ethereal vocals, such as the excellent 'Talking in Tones' open track and much of 'I Need You to Know', and some rather convivial constructions. Released as a single, 'So Oh' has some good construction and a catchy tune but not much else in substance. 'Come Home Baby' almost belongs in the category of lounge music. Considered as a whole, this is a very average album and not the great revival that many may have hoped for.