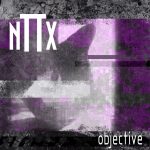 nTTx: Objective (WTII) — I don't want to sound like I have stereotypes about '90s Canadian industrial, but nTTx sure do. That said, they render it pretty darn well, curving back to where EBM does become FLA. The above video is "Bastion", from this album. They also do a Michael Jackson cover that works alarmingly well.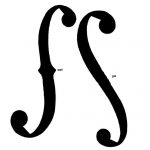 FOOT SPA: Demos — the sort of mopey post-punk that isn't even properly goth. Comparisons to Chameleons, Interpol (particularly the vocal) or Editors are probably facile but not inaccurate. Does it well, though. Rewards repeat listens. There's nothing you can't do with a good bass line.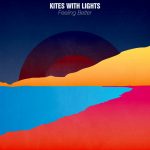 KITES WITH LIGHTS: "Feeling Better" — had me well-disposed toward it by catching my ear in the first five seconds. It's a really nice Pet Shop Boys crib (specifically the chords from "Being Boring") and very likable. This is apparently a preview of a forthcoming EP; there's a previous single "Motor Car" and album On the Edges that are also worth checking. They have a keen grasp of how to repay their listeners' attention and you should watch for more.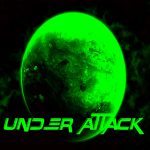 STARS CRUSADERS: "Under Attack" (WTII) — pretty good EBM synthpop with a decent song. Could do with a better vocal melody and goes on a bit. Sounds great though. They have several others that are worth checking if you like this.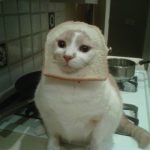 KEPLER: "French Toast" — of course, you can just use Bandcamp as hosting for your home demo. This is a really nice piece of indie guitar jangle pop whose tweeness is endearing rather than irritating. Makes some simple chord preogressions work really well. Give it a listen.