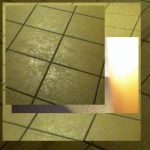 MÖSS: iii — yes, the fourth record is called "iii". "An album about the end of the world." Heavier on the reverb-drenched synth soundscapes. The songs are still present and strong — love the chorus chords on "Settlement", and everything about the chorus on "Reaper". Don't forget the previous three as well.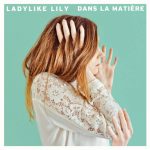 LADYLIKE LILY: Dans La Matière (Patchrock) — French synth-based indie pop by singer-songwriter Orianne Marsilli. Has its excessively twee moments (e.g. "Les Roches") but for the most part this is solid and worth your attention. Above: "Bain de Minuit" (new single), "Blueland" (from the 2014 EP of the same name) and a TV session of "L'Aurore".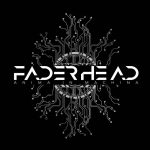 FADERHEAD: Anima In Machina — two new tracks and reworkings of eight old ones. Definitely on the synthpop end of the industrial scale (way less crunchy than most Faderhead) and succeeding at the surprisingly difficult task of writing a simple pop song that works. If you want a physical CD, he's running preorders until Sunday. Above: "When The Freaks Come Out" from 2014 album Atoms & Emptiness, more on the abrasive side than this EP.