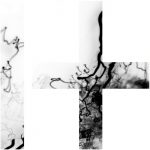 BLACK ARCADE: Transhuman — the Gary Numanesque synth intro line made friends with me immediately. (And now I'm thinking about what makes it sound like that; might be the implicit I4-ii chord sequence.) Minimal synth darkwave. Production (particularly the vocals) is not polished, but they've got both the songs and the ideas. Above: "Shadows of the Sun", "Severed Lies".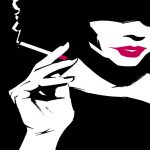 ATLANTIC A.M.: Hello Stranger — punky new-wave power pop from Korea. Good songs with good melodies and a clear recording. I really like the sound on this one. This benefits from repeat plays. Above: "Will That Girl" and "Valerie" live in December last year.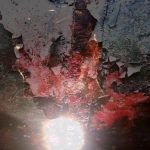 BOOTBLACKS: Veins (Manic Depression) — had me from the opening chords of "Colorblind". Guitar-based melodic post-punk with high bass. Slight leaning to the early 2000s post-punk revival sound, but they've bothered going back to the original era and its vastly wider variation. Above: "Decoy".