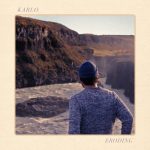 KARLO: Eroding — '80s alternative indie-leaning pop with high bass. Echoes of Prefab Sprout (strongly), Icicle Works and similar bands who lifted Peter Hook's bass sound and put it to complex but accessible pop. Favourites: literally every track on the EP. This is a really nice one.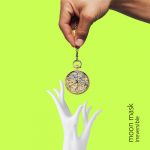 MOON MASK: Irreversible — bright and bouncy electronic pop with not-so-bouncy lyrics from Philippine musician Zeon Gomez. The tunes are super-catchy and the structure and arrangement lures you in and pays off. This is a great EP. Also check the Soundcloud, this interview and his previous work under the name Ulzzang Pistol, though Irreversible is less clearly JPop/KPop-leaning.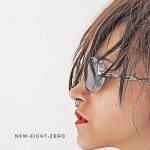 ASEASITA: N8Z — Abrasive industrial electroclash in a structure that gives all the components full access to get in your face. "Best Behaviour" is ridiculously catchy. Also check the Soundcloud, which includes the 2015 EP.