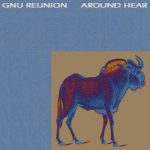 GNU REUNION: Around Hear — late sixties psychedelic-leaning pop getting more orderly into the early seventies. Sparse rather than lush instrumentation. This is really nice and put a smile on my face.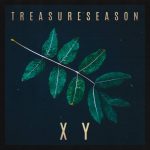 TREASURESEASON: X Y — chillwave synth pop with female vocals. "The Rush" is bright and summery, "Blurred Edges" and "Exhale" are more laid back. The production is medium-minimal and you can hear all the parts. There's a pile more, going back a few years, on the Bandcamp.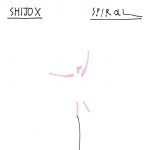 SHIJO X: "Spiral" — From Italy, a slow trip-hoppy but focused single based on intertwining female voices. It works. First single from the forthcoming album. (Nice video too.) The 2012 album … If A Night is also very good and well worth a spin. I'm looking forward to the new one.