Music For A New Society was written and recorded over a few weeks in 1982. Cale basically pulled out handfuls of his guts and shoved them into the piano and the vocal mic as hard as he could. It's a perfectly captured moment, one of the best things Cale ever did and it's been one of my favourite albums since I got a copy in the late '80s.
The 2016 rerecording is … completely different.
The new version was brought to my attention by a New Yorker article on what John Cale is up to these days (a great article that's well worth your time).
He seems to have started the project with reworking "If You Were Still Around" after Lou Reed's death. (That's the "Choir Reprise" on this new album.) Other reworkings are similar to versions he played in Aarhus in 2013.
In an interview shortly after the original version's release in 1982, Cale said:
That album was agony. It was like method acting. Madness. Excruciating. I just let myself go. It became a kind of therapy, a personal exorcism. The songs are mostly about regret and misplaced faith.
He said in Mojo November 2015:
The rawness and immediacy that comes from making mistakes, as I did with …New Society, that goes away when you do it again, so you need something else in its place. My motivation at the time was to try and escape, to refocus my life on stuff other than what was going on, and turn into something of value later on, which is a big part of why I wanted to present the album in the different way. My conviction is different as it was then.

… I can't easily go back to the original. A lot of aggro and despair went into it, it became a sort of personal exorcism, and I recognise every gargoyle as they come along — even it they made the album at the time.
The practical upshot is to put what was a largely improvised acoustically-recorded album which even its creator sees as "torturous" and "bleak" into a claustrophobic heavily-processed strict 4/4 with a notably harsh musical and vocal sound … and some greater cheerfulness. "It was time to decimate the despair from 1981 and breathe new energy, re-write the story." The ambient industrial remix.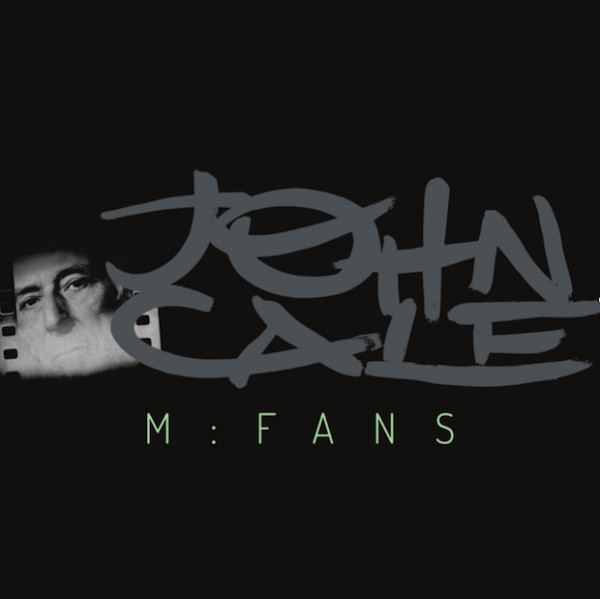 What I was hoping for was "the same only more so," as you do. Some tracks achieve this: "If You Were Still Around", "Back To The End", "Broken Bird".
The remake of "Life In Your Hands" takes a delicate piece, breaks it up and reconstructs the pieces in strict 4/4 (the triplet is removed) with the subtlety of a series of falling bricks. This gets worse with repeated plays. Some bits still work well.
Much the same is done to "Thoughtless Kind". The 1982 version is sparse to the point that the song you hear is effectively as a negative of the bare skeleton you're given. There's a filled-out possible version, but this 2016 version isn't it. Given the skeletal original it's not a travesty, but it's pretty much not the same song.
"Sanctus" is a different take on "Sainties" (its title on the original LP; renamed "Sanities" on later versions) and I can't say I was that hot on the original. This version doesn't end on "to die in", losing that particular point of impact.
"Chinese Envoy" feels like it's been given a disco remix. I'm entirely unconvinced.
"Changes Made" shows more clearly and less disconcertingly what the 2016 recording is doing. The feel is much the same, but with the new instrumentation and production. This works pretty well — possibly better than the 1982 version — and sounds plausibly like what the 1982 version was intended to do. The ending: "fuck off, I'm outa here".
"Close Watch" is another song whose 1982 version is simple, delicate and powerful. The 2016 version (above) doesn't work that way at all and is orchestrated up. It does work its own way, though.
Then there's the stuff not on the new album. "Damn Life" seems an odd omission. "Risé, Sam and Rimsky Korsakov" is also missing.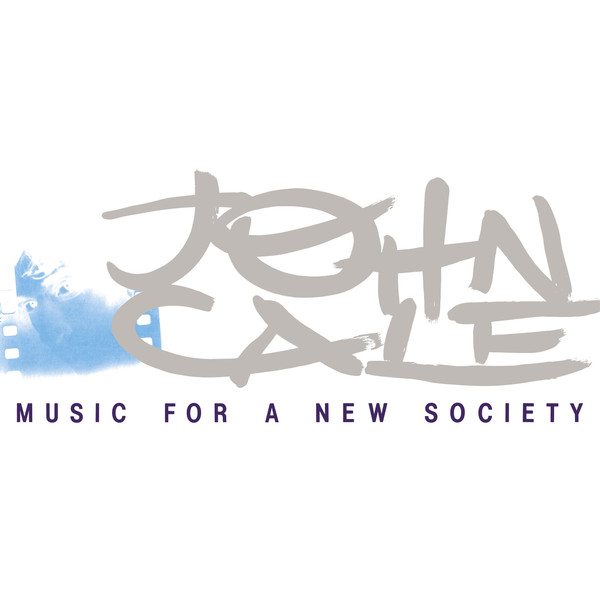 The outtake versions on the 1982 CD are nice extras. In particular the outtake version of "Thoughtless Kind", which is the fully-realised version everyone who's heard the original has wanted since 1982 and may make this double-CD on its own.
You should still get this record for the artist-remastered 1982 CD, and for the 2016 CD because it's a pretty darn good John Cale record. Just not quite the one I was expecting.