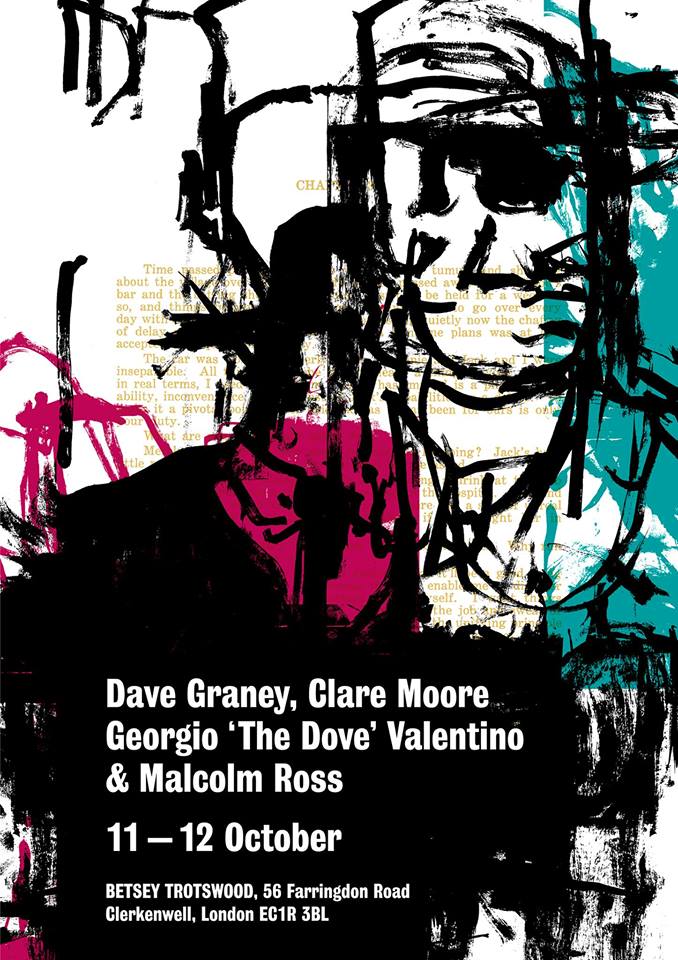 Having missed Dave and Clare last year, I certainly wasn't making the same mistake this time around. Here in the future, the ticket experience is fabulously cyberpunk: buy a ticket on the site, they email you a code, you show the guy your code at the door! And the really cyberpunk bit was when the whole code didn't fit on my phone screen in the overly formatted HTML email, so I had to forward a plain text copy to myself, because even in the future nothing works.
First up was Gabriel Moreno, just one guy doing solo guitar, voice and heartfelt songs. "Postmodernism told me I should be ironic and cynical, so I decided no, I would pour my emotions into the microphone." That's not all the words he said there, but it's the gist. I have no idea who to compare him to — some pretty Cohen chords on "Mary Magee" — but he sure convinced me. You can do so much with just three chords if your words are poetic and heartfelt. I completely fell for his schtick within a song and a half. You will enjoy seeing him. He's got an album out and has a Soundcloud. (Arkady thinks "Rosalind" sounds like Neil Diamond.)
Found my corner at stage right. Dave Graney (guitar) and Clare Moore (keyboard or drums) have brought in tow Malcolm Ross (guitar), who Dave took time to note was in Orange Juice and Josef K, and Georgio Valentino (bass). The show is in the cellar, and it's a tiny sweatbox where you can't really get too loud. (Though I'm earplugged for the tinnitus anyway.) Intimate, that's the euphemism.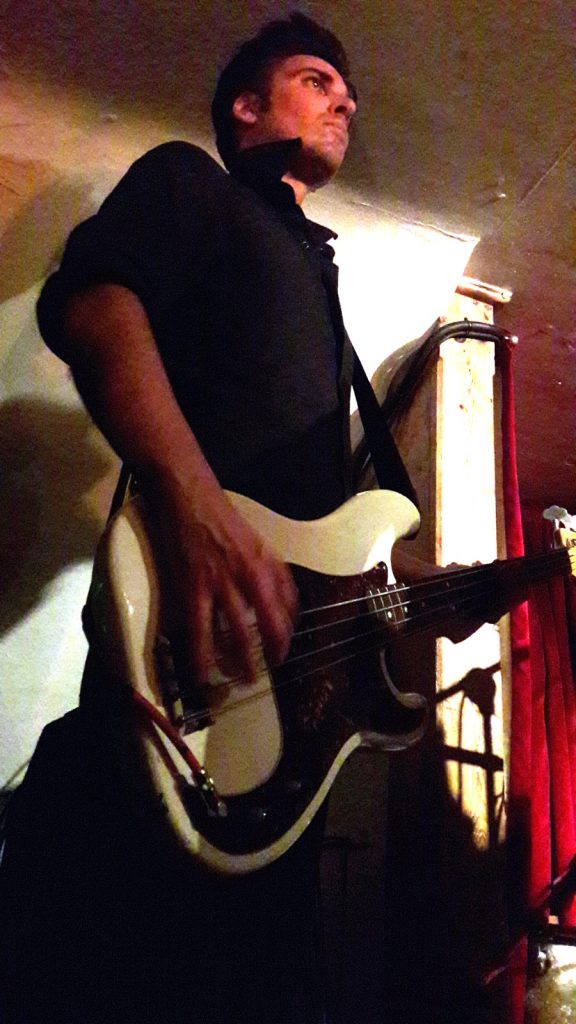 Started with "Clinging to the Coast", and it was a blinder — not the mellow Graney, but the pounding one. Georgio's bass hammered it home. I got into Dave with the Moodists; I heard Engine Shudder enough times on 6-UVS in '83, bought it from Dada. (A slip of paper dropped out advertising Au Go Go's mail order service, which filled my mailbox with delight for several years before I moved to Melbourne and could visit personally.) Georgio isn't Chris Walsh, and of course I wasn't expecting him to be, but it started things right. There's nothing at all wrong with mellow Dave, but I do like a message from the other side every now and then.
Malcolm did a couple of his own songs too. Chatted afterwards, he is of course also a lovely bloke.
Dave still rambles at length at the drop of a hat like he's done forever, certainly when I saw him in '92. "With your English eyes, and your English mouths, and your English brains, don't think you know what's going on, okay." The place is full of Australians, of course. "My name's Dave Graney, I'm Australian, but I'm not like those other Australians." (Of course he bloody is.) He's still bitter about Fire Records, "a label who shall not be named."
There's quirky lyrics and non-quirky ones. "How Do You Get Out Of London" is quirky. The words are pointedly not euphonious. They warp the chords.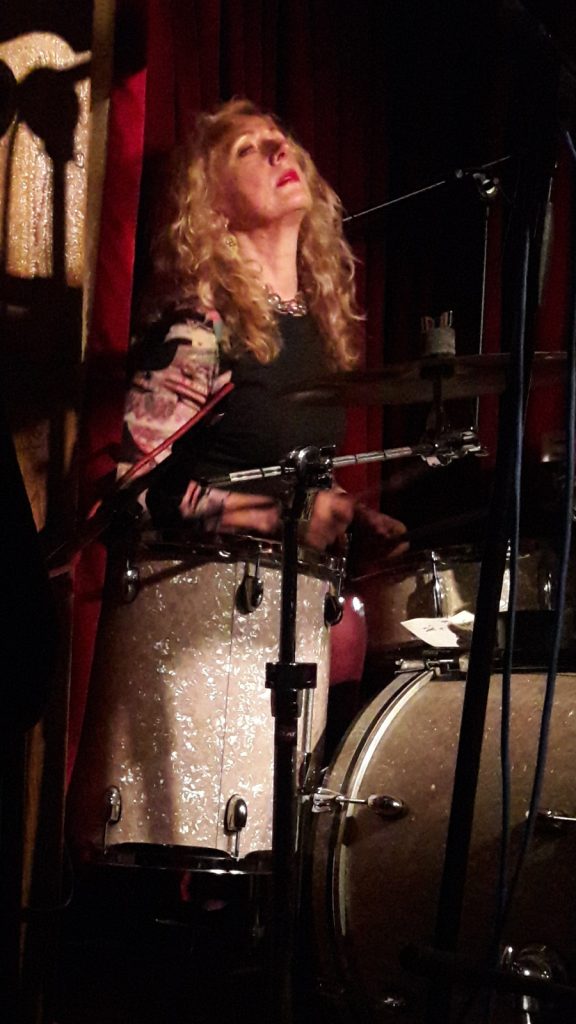 The finish is "Rock'n'Roll Is Where I Hide," and it's an absolute stomper. I could feel the drums. This was a long set, and every minute was a delight. Must get out more.