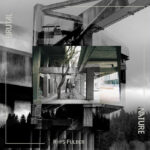 RHYS FULBER: Brutal Nature (FR Recordings) — in the subgenre "old industrial musician from way back makes a new album during lockdown." Mostly instrumental ambience with a beat. "Stare At The Sun" is the single-ish track that gets a bit friskier, with vocal by Sara Taylor from Youth Code. This is not bad at all. "Fragility" is the preview track on SoundCloud. The album is out late November, on Fulber's Bandcamp.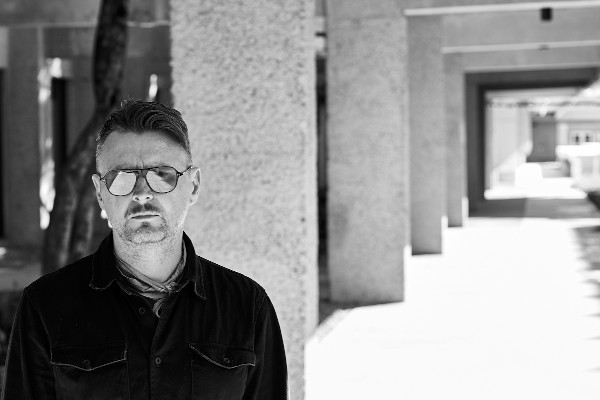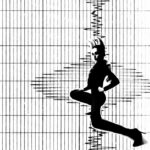 POPPY: Flux (Sumerian) — Poppy's conceit for many years was that she was a pop star generated by an artificial intelligence, doing deliberately annoying surreal pop.
Poppy gave that up a couple of years ago, and this is an album of guitar rock that's straight out of the commercial end of '90s grunge — the music I pretended I had more taste than to be dancing to in nightclubs in my mid-twenties. I can hear the Breeders, Nirvana, Red Hot Chilli Peppers and Living Colour in here. This is the early 1990s cut'n'pasted into a 2021 album that is required to be note-perfect.
I cannot imagine anyone who liked Poppy.Computer liking Flux. Unless they're me. This wasn't in any regard what I was expecting, but it does surprisingly well. Poppy is just another musician now, and that's fine. Above: "Her", "Flux". Poppy has also done a single with industrial band Health, called "Dead Flowers" (above).