Tag:
deutsch amerikanische freundschaft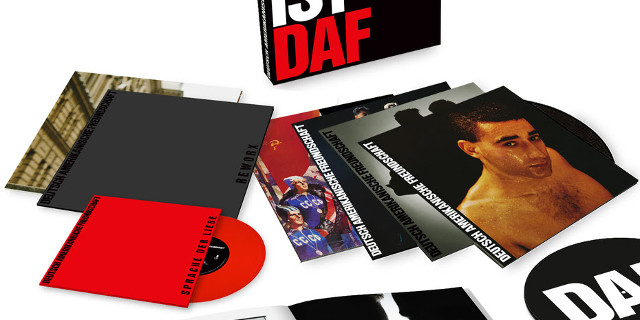 You can guess who makes it big from streaming, and it's not Spotify.
Read More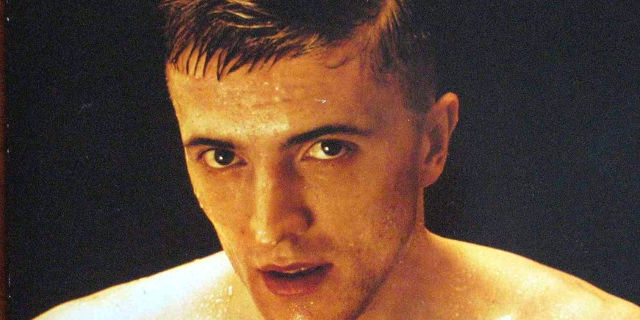 DAF were a Neue Deutsche Welle (New German Wave) band, covering the time from when NDW meant hideous post-punk noise to when it meant cheesy pop. Funnily enough covering a similar arc themselves.
Read More