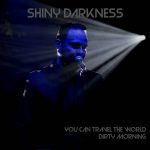 SHINY DARKNESS: "You Can Travel The World/Dirty Morning" — shouty Ultra-ish Depeche Mode. Reasonably executed. Above video: "Dirty Morning".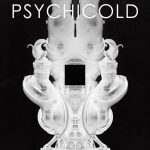 PSYCHICOLD: Rebirth — sp00ky goth EBM with nice sounds and a decent beat. Takes clichéd elements and mostly does pretty good things with them. I particularly liked "Electroshock", "Rebirth" and "Tant de Peines". Warrants repeat listens.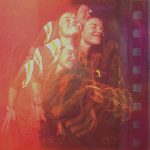 ALEXANDER FETUEKOW a.k.a. 2AF: Before Advent: Landmark Zero: The Best 2008-2013 — really very good homemade instrumental futurepop EBM informed by a whole lotta techno from the last twenty years. Its only problem is that it's pretty clearly the sort of "instrumental" that's "I can't find a singer." But he shouldn't have trouble with this quality of tracks. Also check Landmark I: The Best 2013-2015.