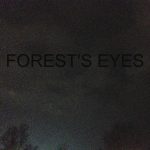 MLALE: "Forest's Eyes" — a slow slice of synth wash dreampop. B-side "Pest" is the real winner here, fast-paced and compelling; I played it repeatedly for about an hour afterwards. Also get the previous single, "Miracles", and check the Soundcloud.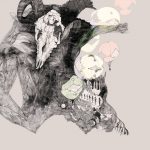 CLINTONGORE: The Weekend Crowd — dancy synthpop, heavy on the pop. "Drum machines and Roland Junos." I particularly liked opener "How Many Years" (a catchy bouncy major-key pop song with a really nice tune) and "The Weekend Crowd" (nice Kraftwerk-like figures on a slow but catchy number). Previous albums are more of the same and worth checking if you liked this. Above: their fantastic 2014 single "Watch Out".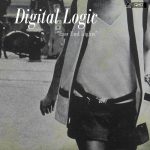 DIGITAL LOGIC: "East End Lights" — not as confusing as the previous three, this is a pretty straightforward drum and bass line starting with non-clashing atmospherics over it and progressing to a really nice piano line. Strangely accessible. "Morning Lark" gets back to running multiple clashing lines at once in the proper vaporwave manner. I was delighted to see Digital Logic pop back up in the list so soon, and am playing this on loop as I write this.