The Pop Group are a singularity of post-punk awesomeness. They formed in Bristol in 1977 (not 1978, they insist) having learnt the existence of punk rock and going "holy shit, people like us." But rather than starting at rock'n'roll, they threw in the funk stuff they were into. Nick Cave famously noted their huge influence on the Birthday Party.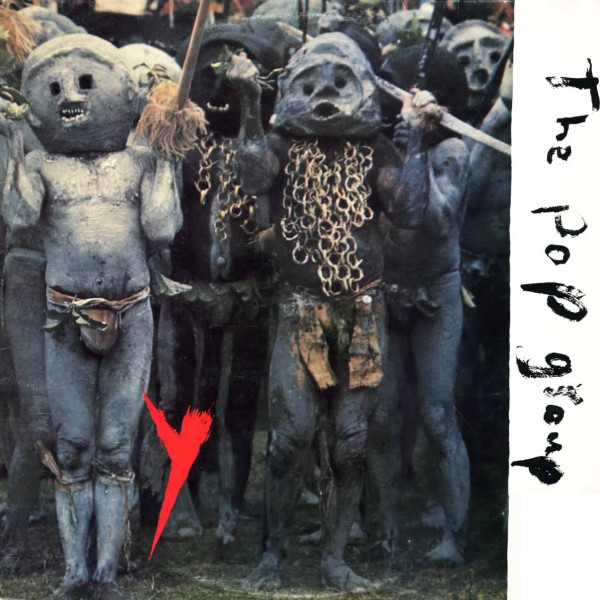 The songs were built from a bass and drum rhythm, then Mark Stewart shouting over the top, then evolving a structure. For the first album, Y, they had the good sense to get Dennis Bovell in to produce, turning this layered structure into a dub wonderland. Y didn't sell, but they got signed to Rough Trade for a single, "We Are All Prostitutes", and an album, For How Much Longer Do We Tolerate Mass Murder?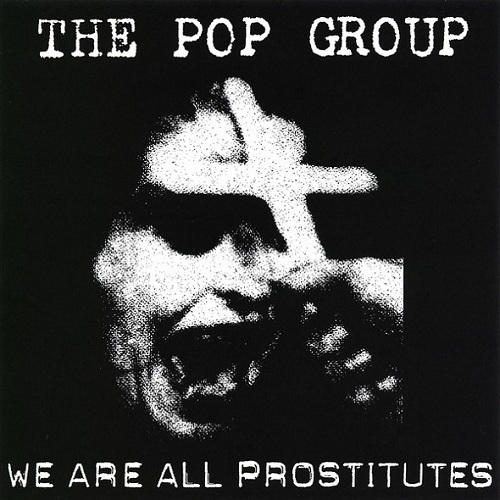 The band split in 1981 and went in all directions, forming Pigbag, Maximum Joy and Rip Rig & Panic. Their manager, Dick O'Dell, started the Y label featuring the first two bands. Mark Stewart later showed up fronting Mark Stewart & the Maffia.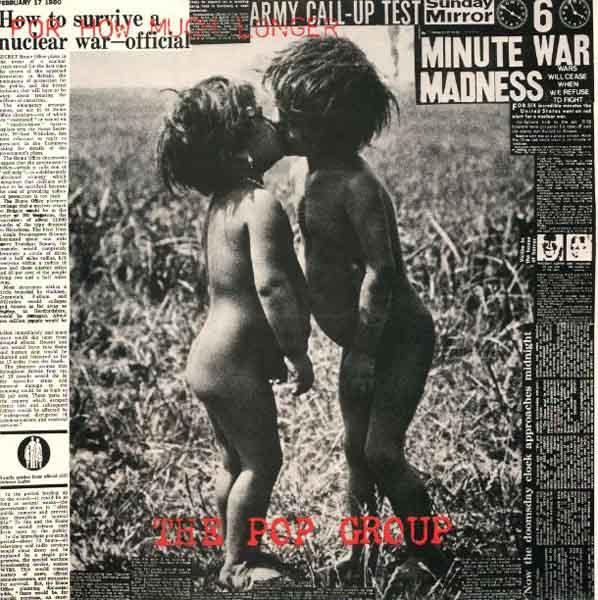 I finally heard both albums all through courtesy Michael Corey, who I spent 1993 hanging out with. We were attempting to form a band, hampered by my inability to play and his inability to get his shit together. He did lend me these marvellous records, though, which I promptly taped and played the tape of a whole lot. In the spirit of that C-90, here's the first album and here's (most of) the second.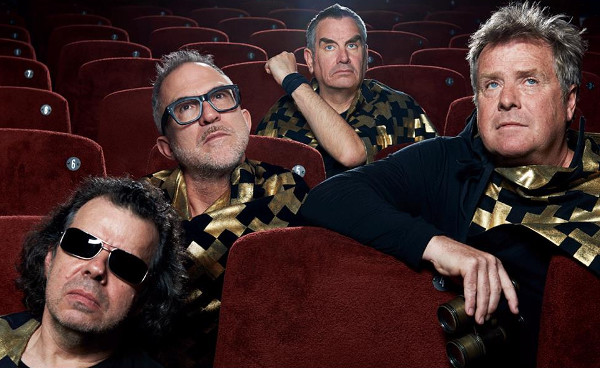 They reformed in 2010 and have done three albums since that are a goddamn delight. They also have a website and you should buy everything you can, if you can. Also up on Spotify.
edit: there's also a pile of old and new stuff on their Bandcamp.