Karlheinz Stockhausen was some of the first electronic music I listened to, as a ten year old in 1977 listening at the Western Australian State Reference Library music section (my school was just a couple of blocks away). I'd heard synthesizers were cool, so went in and found his name in the catalogue. I forget which LP.
I, ah, didn't quite know what to make of it. Being ten and all. I did give it a good old go, went back and listened through a few times. Sitting at a desk, listening on headphones. But at least some of my childhood was correctly misspent.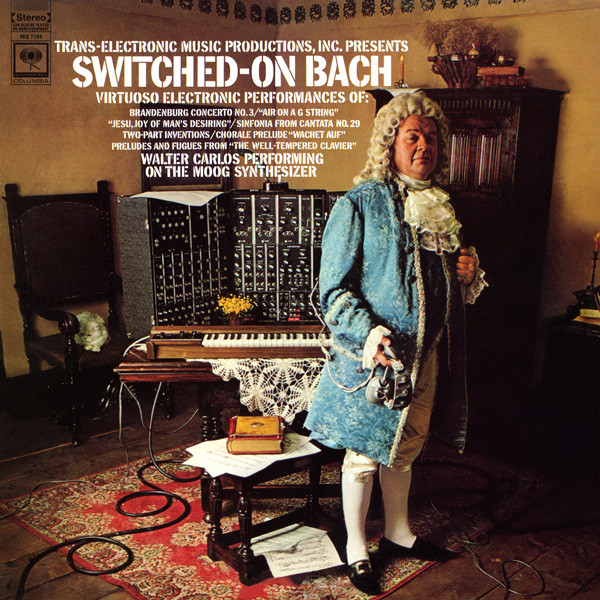 I soon discovered the vastly more accessible Switched-On Bach, Wendy Carlos' 1968 hit album, an amazing thing everyone should get themselves familiar with. I think this was one of the first LPs I ever bought. I listened again a few years ago, and it was as rewarding as I imagined it would be to hear better a record I'd known so well all my life.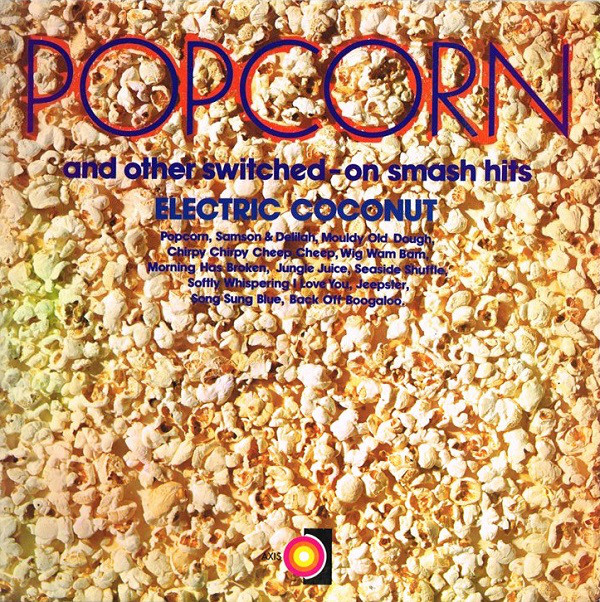 If that wasn't the first LP I bought, then the first would have been Popcorn And Other Switched-On Smash Hits by Electric Coconut. Not, you'll note, Hot Butter, who actually had the hit with "Popcorn" — this was extruded substitute music product, by some of the earliest perpetrators of extruded substitute music product, put out by EMI through their semidisposable Axis label rather than ever having had a proper release. It was just an ordinary band, but with synth noodling on top. I thought it was the coolest thing I'd ever heard, and played it and the followup album, Ticker Tape, to death. Here's their version of "Popcorn".