Tag: orchestral manoeuvres in the dark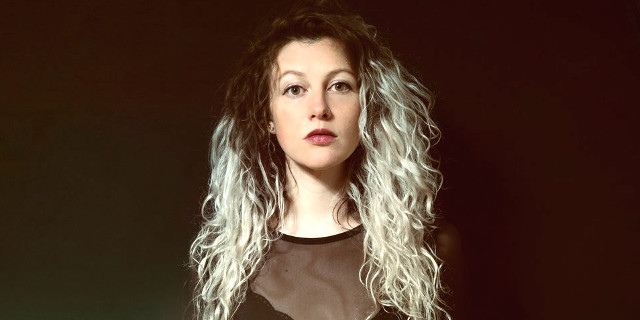 Some indie pop and synthpop, and yes the new OMD album's a good one.
Read More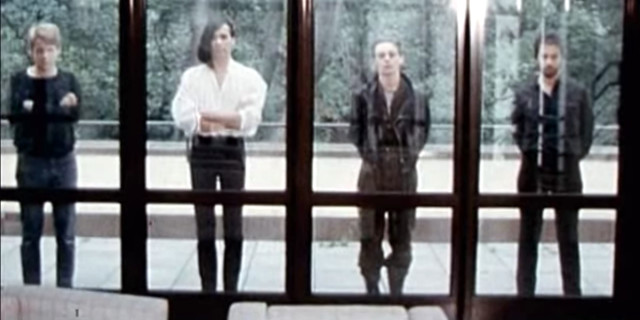 A wonderful 2010 documentary from BBC Four, covering the late '70s synthesizer bands. Interviews with the (original) Human League, Depeche Mode, Orchestral Manoeuvres, Vince Clarke, Gary Numan, New Order and the Pet Shop Boys.
Read More