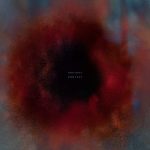 SOVIET SOVIET: Endless (Felte) — fast and frenetic cross of shoegaze-leaning indie pop with post-punk revival, clearly recorded. More than slight fans of the Pixies. CD and vinyl versions running out, get them while you can! They've been around a few years, there's much more on the Bandcamp. Above: "No Lesson" from their 2013 album Fate.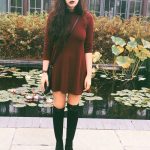 FOSSEY: Worth It — well-produced homemade pop with fantastic singing. Gentle numbers about frustrated youth who want to get out there and live. "Honesty (You're Not The One)" is the pop hit: starts immediately, short and sharp, gets its point across in three minutes. A suitable followup to Letting Go.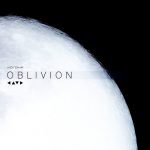 NÓRDIKA: "Oblivion" (Aquo Rec) — not a single from the previous album, but a collection of new and old tracks for fans. "Oblivion" (likely on the 2017 album) is burbling trancey EBM futurepop that, as well as being a strong song, sounds simply beautiful. "Beautiful Wild Flower" and "Naive Love" are new remixes from Blut, the former in an extended version which really shines as a (virtual) 12″ single. "Vertigo" is a new mix of a 2010 track. The A-side and "Beautiful Wild Flower" make this worth your attention. Works well on headphones too.